Author:TaliesinDate:2020-4-1
World's first! Air imaging contactless elevator button terminal
(
Contact us for more information
)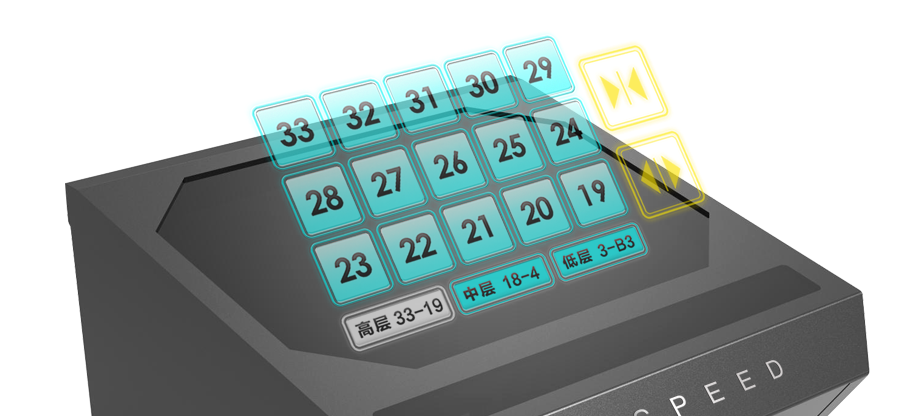 On March 2nd, the world's first air-imaging contactless elevator button terminal was officially put into use in the Hefei High-tech Zone. This is another successful application of air-imaging technology to the protection of living scenes after the "contactless self-service machine" was put into use in the hospital. Help in epidemic prevention and control.
The core optical display module of the device uses the equivalent negative refractive index optical flat lens technology. LCD display, resolution up to 800 × 480 pixels, 32-bit true color display, appearance shell can be customized according to requirements.
According to reports, this technology has four advantages: one is "empty", no physical screen is used at all, and the world's leading media-free aerial imaging technology is used to complete all operations in the air; Seamless network connection with the original system, sensitive interaction, simple and easy operation, millisecond delay, response time is less than 30 milliseconds; the third is "net", completely cut off the contact pollution source, and avoid "human-thing-human" cross infection It also completely solves the problem of residual bacteria and germs in public facilities; the fourth is "dense". The device can protect the user interface from visual angles, information security, and achieve the purpose of anti-peeping.
↑Previous [
Why need install escalator brushes
]
↓Next [
World Elevator & Escalator Expo 2020
]